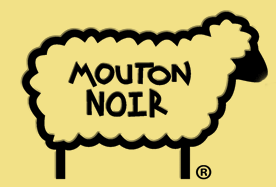 Mouton Noir Wines are unique and distinctive garage wines produced by Andre H. Mack. Founded in 2004, Mouton Noir Wines began producing wines for New York City restaurants for which Andre was the sommelier. In 2008 we released our first label, Mouton Noir Wines' Montgomery Place, which was made in our California warehouse.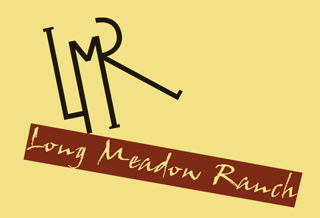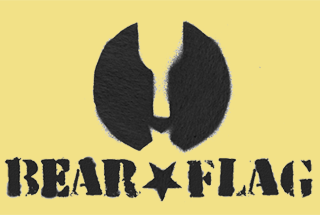 Bear Flag Wine is a California wine available in a handful of cities across the country. Beth Cutler and Hillary Stevens, two young Central Valley winemakers, set out to create wine blends they'd want to drink every day. You can find them for $9 at local wine and spirits stores in the New York City area.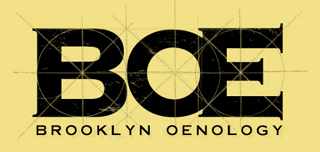 Brooklyn Oenology is a winery headquartered in Brooklyn, NY and founded in the spirit of Brooklyn's artisanal resurgence. Brooklyn was built on a foundation of tradition, industry and craftsmanship, and Brooklyn Oenology brings together the borough's heritage with the celebration of it's latest artistic identity: food + wine! BOE's belief in advocating the local artistry is why we craft our wines from grapes grown locally on Long Island, and our belief in living with art around you every day is why we use the work of Brooklyn artists on our labels - and offer our wines at an approachable price. Alie Shaper, winemaker and owner, is committed to producing wines that express and contribute to the vibrant character of life in our fine borough. Alie invites you to visit BrooklynOenology.com and get a taste for yourself!