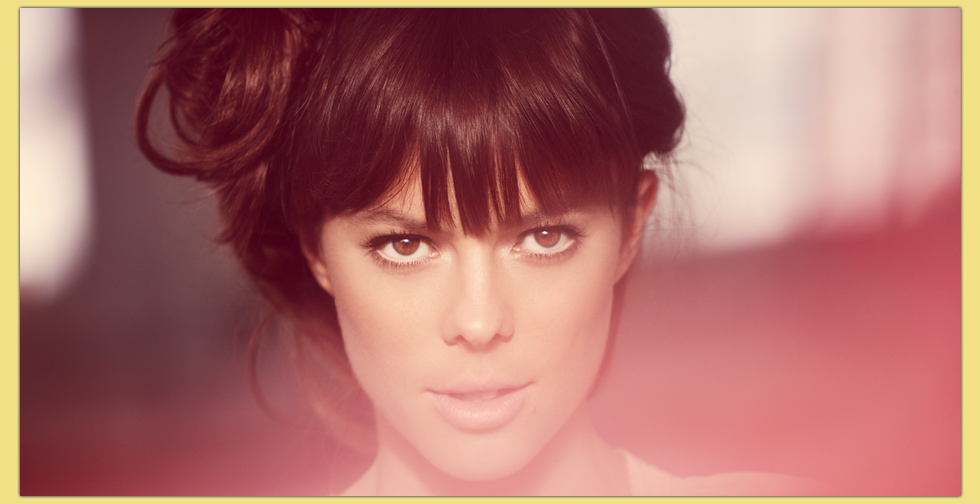 Lenka
11/21/10
BIO
"I'm really in my element," says Lenka as the wind chimes sound and she surveys the forest outside the Woodstock, NY recording studio where she laid down the final tracks of her self-titled solo debut and is now noodling around on a few other tunes. The natural setting clearly reminds her of home – not her adopted home of Los Angeles, but the Australian bush, where she grew up.

"My parents were hippies and my dad built a house on the south coast of New South Wales," she explains. "I'm still very attached to that part of the world, even though we moved to Sydney when I was seven."

In Sydney, Lenka went on to become a teen actress who trained with Cate Blanchett, thereafter landing leading roles on stage, television and in indie films, a self-described "punk-ass art school student" and vocalist/keyboardist for acclaimed indie electronic/ambient outfit Decoder Ring. Now she has flung herself into two new worlds simultaneously: she's moved to California and become a solo artist. But no matter where she ventures, those early memories follow. Others may struggle to get in touch with their inner child; Lenka never lost hers.